Creanord receives funding from the European Regional Development Fund to develop 5G Enterprise Services Portfolio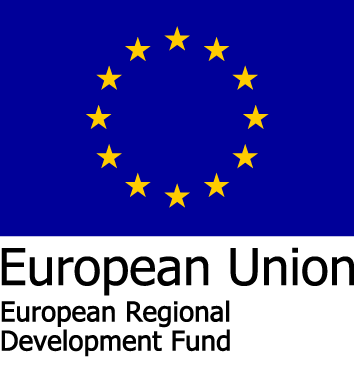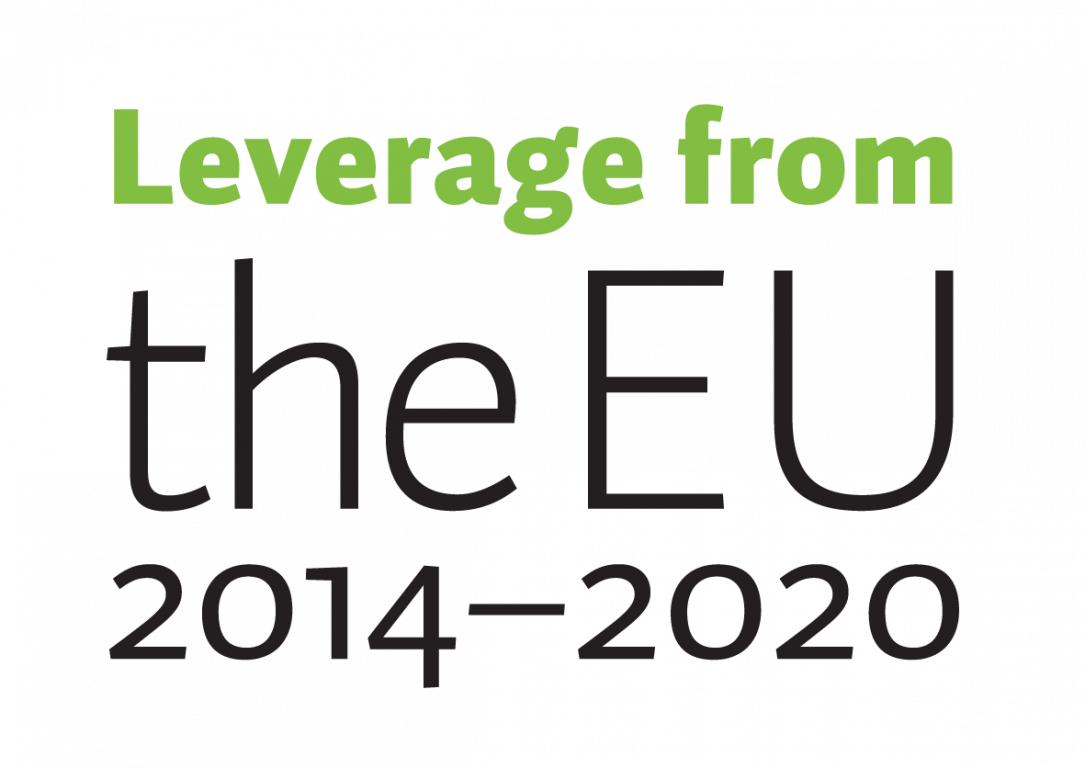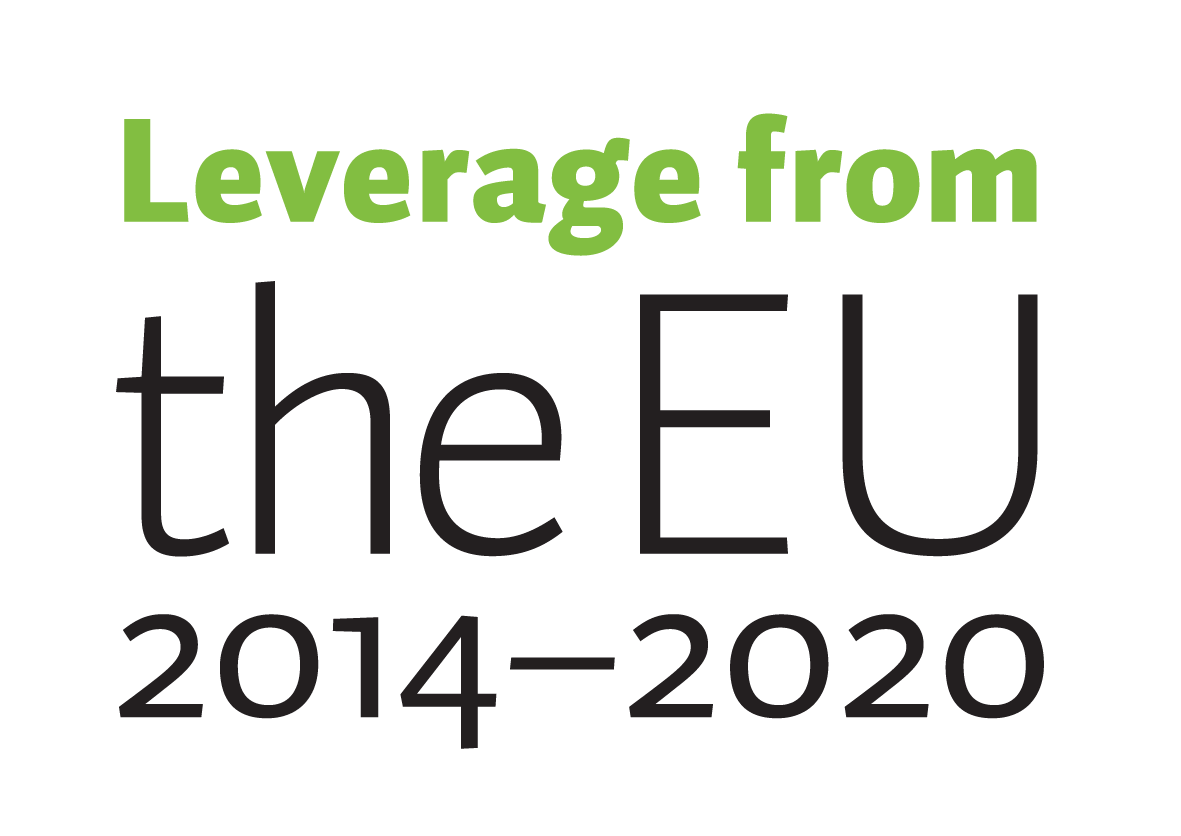 The next cycle of mobile technology has already begun. 5G, the fifth-generation technology for wireless mobile networks, is expected to significantly speed up data transfer and thus the use of the Internet. Our goal at Creanord is to update our service and product portfolio to also cover5G networks.
The funding from the European Regional Development Fund will be used for developing a new 5G Enterprise service assurances portfolio. In the project, Creanord focuses on creating, developing and productizing an Enterprise measuring platform combined with new network quality measurement devices (probes). The solution can be used to measure, troubleshoot and report service level agreements (SLAs) for 5G enterprise services.