Meet Creanord at Critical Communications World 2023

Join us in the CCW 2023 Conference
| Date: May 23 – 25, 2023 | Place: Messukeskus, Helsinki Expo and Convention Centre, Finland | Stand H60 |
Creanord at CCW 2023
Ensure availability and performance of new and existing services when migrating to 4G/5G. Successful Migration to Mission Critical Broadband requires Network Performance Monitoring solution (NPM).  The right  NPM solution should guarantee you the following when moving to 4G/5G:
Visibility: Most of the issues are invisible due to the lack of granularity. Active monitoring helps to identify hidden issues with granular and accurate data.
Confidence: Manage more challenging networks with confidence. Make sure that the radio access and backhaul networks deliver according to the requirements.
Proactiveness: It is often true that the end user realizes network issues before the provider.  Identify trends and bottlenecks in the network and  actions  to fix problematic areas before users are affected.
Read our CCW2023 brochure
Check out our CCW2023 brochure here
Let's meet and discuss how to guarantee your Successful Migration to Mission Critical Broadband. Book a meeting here.
You are also welcome to stop by a panel discussion  on Best practices in optimising and operating a critical network where our CTO Claus Still will be participating together with Nokia, Elisa, Mentura Group and Net Technologies Finland on Tuesday May 23 at 15:05 in Theatre D.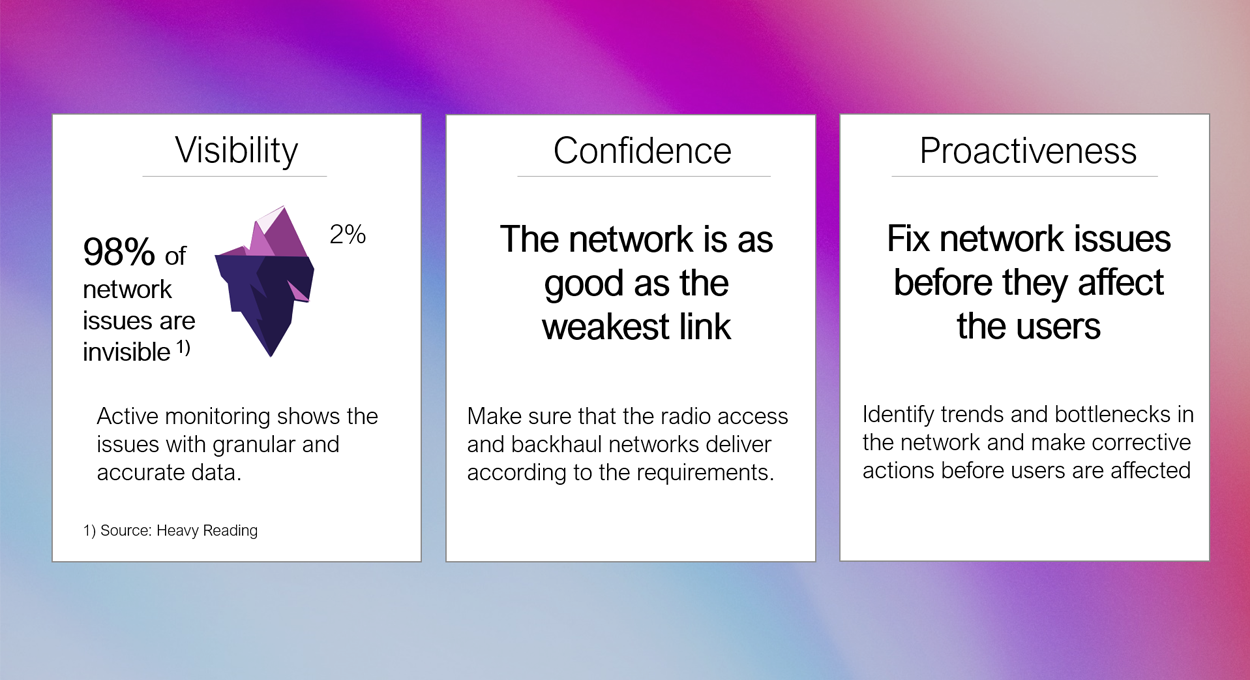 Book a meeting with Claus Still during the CCW 2023
30 min introduction meeting with Claus Still, CTO at Creanord
About Critical Communications World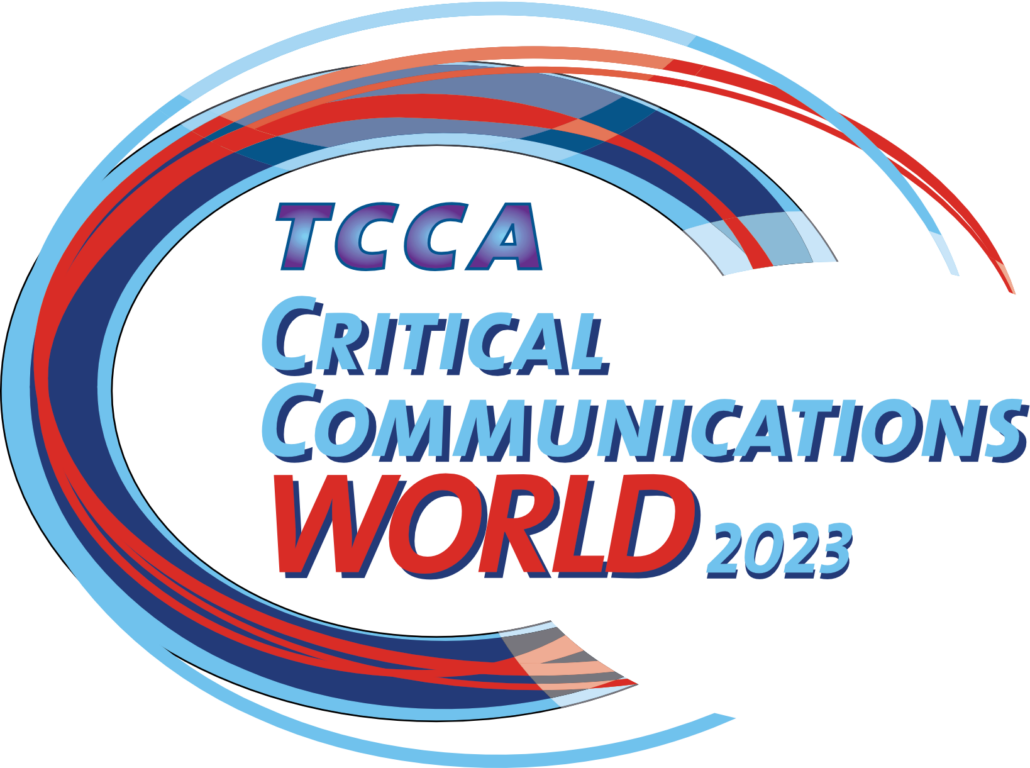 The Critical Communications has been around for more than 20 years. CCW connects  business and mission-critical end-users with manufacturers and suppliers during three days of collaboration and networking.
This year CCW takes place in Helsinki. The conference is going to be unique and will bring together operators from Finland, Denmark, Norway, Sweden, and Estonia.
The program theme for 2023 will focus on the ever increasing importance of collaborating and sharing knowledge between organizations, sectors, verticals and nations, to keep advancing the field of critical communications. – Source CCW website 
Location: Halls 4 & 5 Messukeskus Helskinki, Expo and Convention Centre Messuaukio 1, 00520 Helsinki.
Visit CCW site
Learn more, check out the agenda, register and participate

About Creanord
Creanord designs and delivers network performance quality solutions that build confidence and readiness for communications service providers to create and sell services with service level agreements (SLAs) and quality guarantees.
Creanord PULSure™ is a design framework used for network performance and experience-tracking to customer-specific needs at a fraction of the cost, time and effort of conventional systems. The PULSure solution enables you to set, offer and track network experience-based SLAs and key performance indicators (KPIs) with superior accuracy, giving you insights about the metrics such as speed, latency, jitter, and availability that go far beyond those reported by conventional systems. With the PULSure the service provider gains and preserves
end-to-end situational awareness, performance visibility and control needed to automate, continuously optimize network performance and prevent negative impacts, to meet the most demanding service needs.
Already since 2000 Creanord has served customers globally, operating the most demanding networks and connectivity applications.