Mobile transport customer case

Summary
Meet one of the world's most advanced service providers. This customer has a 5G network in commercial use and a large customer base of 140+ million customers globally. In addition to mobile services, they also deliver business and wholesale transport services complemented with cloud services.
Current situation with the explosion of data services and continuous traffic growth in transport networks became a real concern for the operator. They really wanted to ensure that the promise of great customer experience remains a competitive benefit of their business. The customer was aware that their visibility to network performance and quality, directly impacting all services, did not meet the required level.
After evaluating the Creanord solution, the customer was very impressed with the features and functionalities and convinced that the solution would fill the gap they had before in the network quality assessment. In addition to the accuracy, scalability, and cost-efficiency of the solution, the key was also the flexibility to integrate it with the OSS ecosystem. The Creanord solution has, for instance, been integrated with their fault and provisioning systems, performance, and diagnostic systems as well as their big data solutions.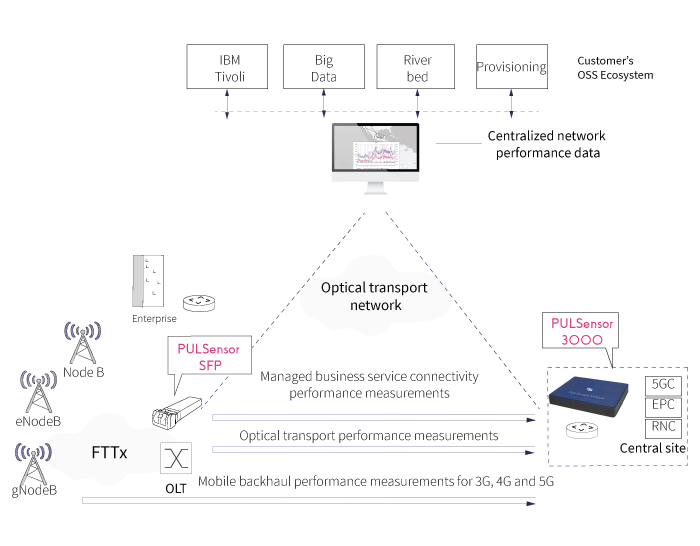 Few things that made the solution fit to customer needs:
Accurate and reliable to unveil emerging issues in the network
Scalable for future growth
Great economical fit
Flexible integrations to existing tools and processes
Download mobile transport customer case
Mobile transport customer case