Creanord Wins Large Shadow Router Replacement Deal

We are especially delighted of this win. It is one of the most significant deals in Creanord's history and shows the strengths of Creanord's solution also in core networks' performance management."
— Jorma Hämäläinen, CEO of Creanord
Creanord announced today that it has been chosen for yet another large shadow router replacement deal in order to improve scalability, granularity, and accuracy for core network performance monitoring at a large Tier 1 operator. Creanord will deploy their carrier-grade PULSensor probes together with the PULScore Network Performance Monitoring (NPM) and Service Level Agreement (SLA) Management System to provide high-frequency and high-accuracy data together with advanced analytics and reporting that meet the requirements of operating modern core networks of today and tomorrow. The solution is expected to be rolled out during the first half of this year.
Shadow routers have often been chosen for offloading Network Performance Monitoring tasks away from the main routers that handle actual customer traffic. As the router models used in the first deployments start to reach End of Life, operators are looking into alternative solutions that provide improved scalability, granularity, accuracy, and features in order to get full visibility to network quality and actionable data for efficient network troubleshooting, fault isolation and resolution in case of any performance issues.
"We are especially delighted of this win where our solution came on top against our main competitors. It marks one of the most significant deals in Creanord's history and underlines the strengths of Creanord's solution also in core networks' performance management, where the feature set requirement differs somewhat for instance from that of mobile backhaul", says Jorma Hämäläinen, CEO at Creanord.
Creanord's solution for core network performance management consists of its powerful small footprint probes supporting a specific feature set for core monitoring, highly advanced measurement provisioning methodology and tools, and a performance monitoring and SLA reporting platform with a rich set of APIs.
"Core networks are typically measured in full mesh topologies leading to a vast number of connections that need to be monitored. The trunks forming these connections are also thick which calls for high frequency of test packets to send and process. In addition, there are often also more QoS classes to test compared to for instance access networks. Putting all of this together requires high scalability and great accuracy from the performance management solution. In the center of the solution is our NetPrecision measurement, which is based on TWAMP, but has been enhanced for up to 10 times better scalability. Once we add to the mix our other differentiating features, as well as our attractive pricing, we already start to clearly see why Creanord's solution is a winning solution", says Miika Mattila, Director of Sales Engineering at Creanord.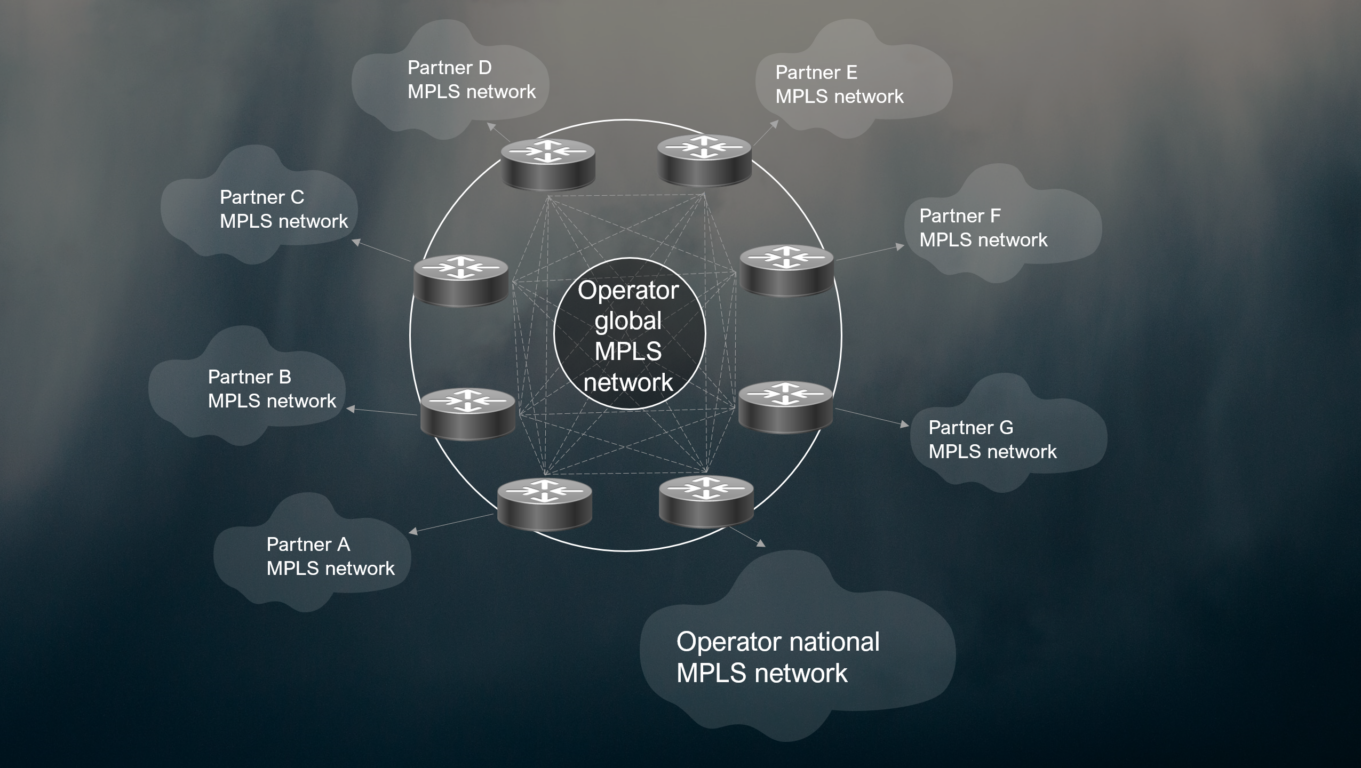 Creanord's NPM solution for core networks is a part of the Creanord PULSure ecosystem which allows network operators and communication service providers to track network performance and measure user experience using a comprehensive set of measurement types for the entire service lifecycle, and is complemented with advanced analytics, reporting, machine learning and artificial intelligence capabilities. With PULSure, Creanord's customers can assure that they are delivering their services as promised 24/7.
For more information about Creanord's solutions, check out solutions pages.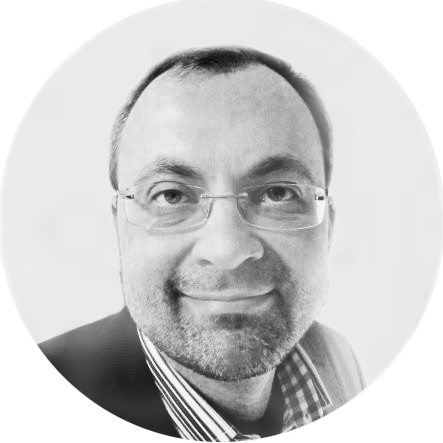 Claus Still
CTO
Creanord Ltd