New: Creanord launches customer experience feedback program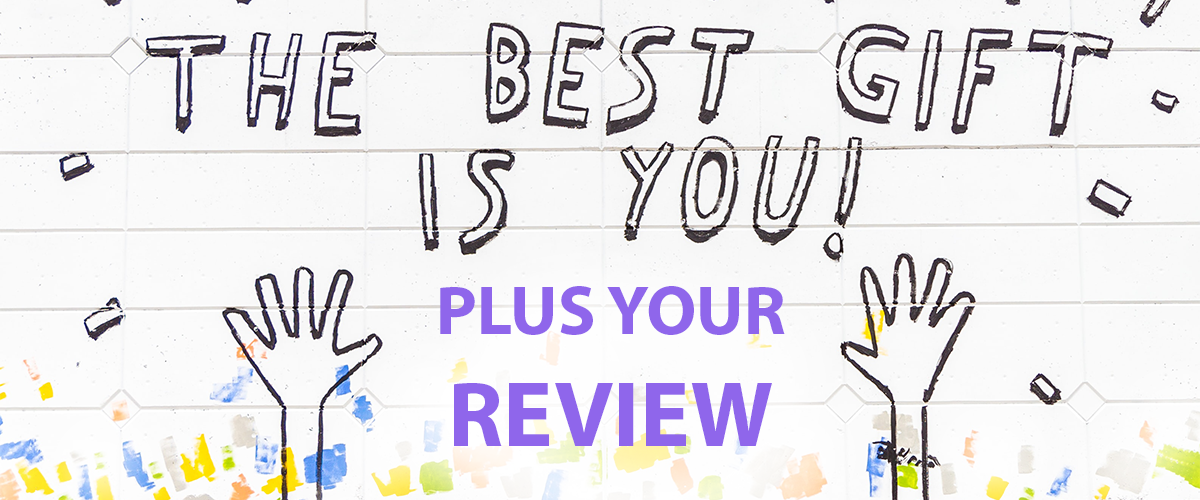 In 2021, it is obvious that constructive and truthful feedback on products and services not only shapes businesses and industries but also leads to technology development and innovations.  Here at Creanord, we truly value each customer and care about experiences we deliver through our solutions, software, and hardware. To become better version of ourselves and deliver the best to our existing and potential customers, Creanord launches customer experience feedback program together with Gartner Digital Markets.
What is this program all about?
Software reviews at Capterra.com serve crucial role in educating potential software buyers through sharing opinions, advantages and disadvantages of usage and other relevant experiences of real users. It is true that reviews serve potential users to make informed decisions, at the same time, review is a great way for software vendors to get insights about software or service and use it in the future developments.
Are you our customer?
Hey there Creanord customer, we are so happy to work together with you! We'd like to thank you separately for being a valued user of Creanord solutions and PULScore software. How is your journey with PULScore? We would like to hear your honest opinion. All experiences are so different and it is very important to us to hear how our software has served your business. Which features do you like the most? What should we improve? What are features you would like to see in the future? Please leave a brief review about your experience on Capterra.com. If your colleagues also use PULScore we'd be happy to hear their thoughts as well.
Worried about your personal information?
No worries! We understand your privacy concerns and offer an opportunity to leave anonymous reviews. Please carefully check these quick instructions on how to leave anonymous review in 2 steps here. Non-anonymous reviews are also more than welcome!
To thank you for your time, the first 100 users who leave a validated review will earn a 25 Euro gift card. Users from the US can redeem the 25 Euro voucher, with a MasterCard, Amazon, Starbucks, or Target gift card. International Users, MasterCard, which can be used in any e-commerce that accepts this card. As an option you can donate it to charity as an option too.