Three tips you need to know for Comprehensive User Experience Assurance in 5G
Episode #7
Pulse of networks webinar / Comprehensive User Experience Assurance in 5G
On-demand webinar
Watch on-demand webinar here:
What and for whom?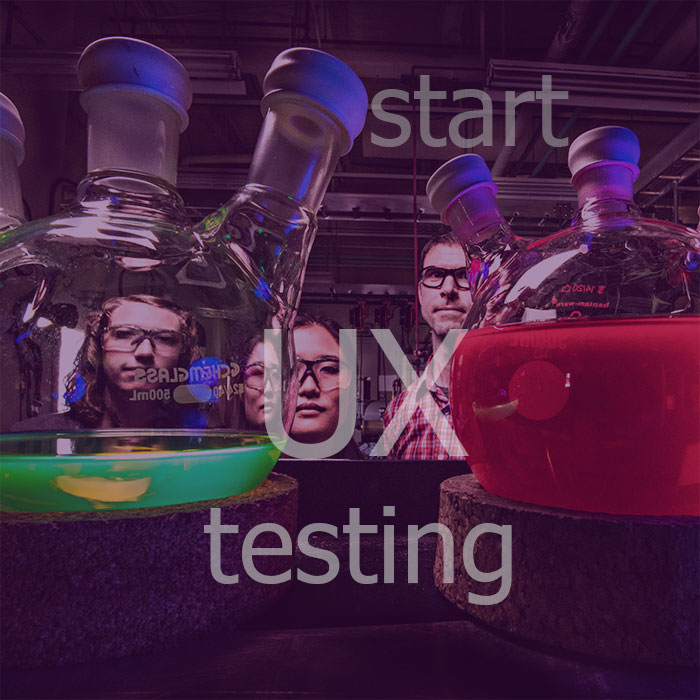 COVID-19 has changed our lives and forced us to think alternative ways to accomplish our daily routines. There is no going back to the old normal. 5G has experienced a big boost as the demand for remote working and improved communications have been paramount for business continuity.
Moving forward, 5G plays an increasingly important role for business services to which the network performance is critical. Network performance is not only vital to the applications but also a competitive asset for the service provider in the competition.
As a service provider, do you truly know how your services perform from the user experience point of view? Do you know what to measure and how to do that? Join our webinar to understand how you can achieve a comprehensive performance measurement of your 5G services including the user experience aspects.
Agenda:
Accelerated demand for 5G and business services
Monitoring of user experience – why and what does it take
Creanord helping service providers to build confidence on 5G service quality
Q&A
Watch on-demand webinar here:
Complimentary giveaways for attendees:
We will give a complimentary document: "Recipe for measuring the true user 
experience in 5G" after the webinar together with the webinar recording. This 
document is designed to work as a cheat sheet on the way of getting the true 
user experience testing in 5G.
Presentation, demo, and Q&A with:
         
Jari Augustin
CEO at Creanord
Claus Still CTO at Creanord
About Creanord
Creanord designs and delivers network performance quality solutions that build better confidence and readiness for communications service providers to create and sell services with service level agreements (SLAs). Our aim is to satisfy customers who have zero tolerance for poor network performance quality and assure that our customers are delivering what they have promised 24/7.
Creanord PULSure is a design framework used for solutioneering a network performance and experience-tracking solution to customer-specific needs and requirements at a fraction of the cost, time, and effort of conventional systems.
Some of the benefits of working with Creanord include the shortest time-to-value, improved ROI, and easy customization. The PULSure solution enables you to set, offer, and track network experience-based SLAs and key performance indicators (KPIs) that go beyond traditional parameters, such as speed,
 latency, and availability. This is also designed to offer the end-to-end situational awareness, performance visibility and control needed to prevent negative impacts, automate, and continuously optimize network performance.
The PULSure solution offers performance monitoring with advanced and innovative reporting tools to ensure that operators have full visibility into the performance of their networks with the granularity and accuracy required from these highly demanding services.
Creanord is headquartered in Helsinki, Finland. Since 2000, Creanord has served customers globally, operating the most demanding networks and connectivity applications.
Watch on-demand webinar here: