Data centers & network performance monitoring: Cloud connectivity becomes just as critical as compute
Episode #5
Pulse of networks webinar / Special Guest Ficolo:
On-demand
Watch on-demand webinar
What and for whom?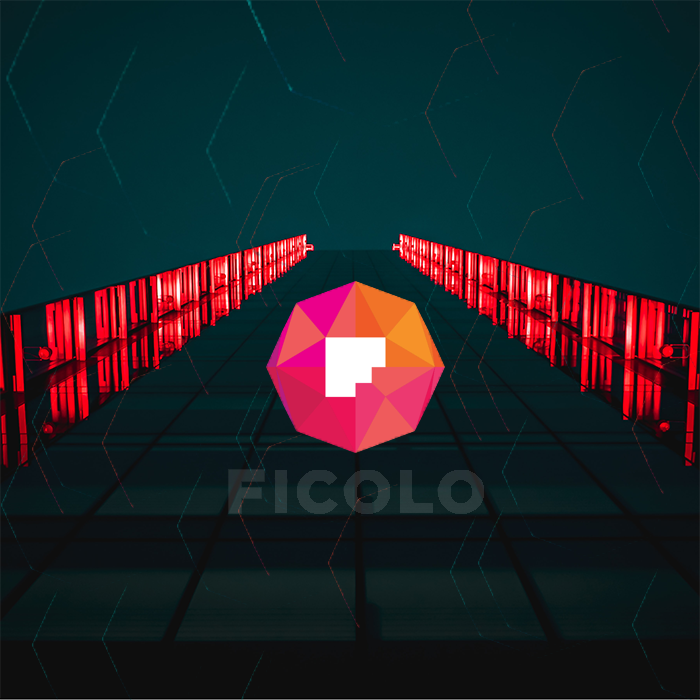 In this webinar, we focus on the SLA's from the customer and service provider perspectives.
– The customer view: what to evaluate when developing technical services to internal or external audiences provided as cloud services from a data center.
– The service provider view: how to deliver and secure the required network connection quality to an end customer.
We bring you two perspectives on this topic. First, from the network assurance and performance monitoring point of view. Explain how a service provider could build their SLA's from a quality perspective, but also how to measure the SLA's in real-time with confidence. The second perspective comes from the data center context. We view how connection quality becomes one of the key elements when delivering services to different audiences through the cloud.
We will present use cases from different perspectives in order to explain how the network connection quality becomes a crucial element in the customer experience.
Our main goal in this webinar is to show through our perspective and through use cases on how a service provider can use network performance monitoring to deliver better customer experience.
Creanord is one of the pioneers in network performance quality solutions delivered to service providers and data centers.
Ficolo designs and builds cloud solutions that match our customers' exact needs by utilizing our own data and cloud delivery centers enabling hybrid cloud and hybrid networking.
Agenda
Data center and cloud views on the network connectivity
Network assurance view on the network connectivity
Use cases
Best practices and key takeaways
Q&A session
Watch on-demand webinar
Presentation, demo, and Q&A with: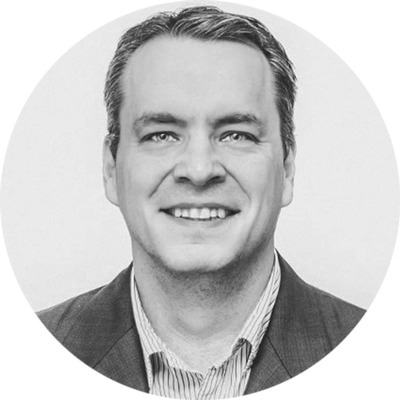 Jari Augustin
CEO at Creanord
Kim Gunnelius
CCO at Ficolo
Kim is a cloud native thriving on hybrid multi-cloud and managed cloud connectivity. In his current role as CCO of Ficolo, he is driving marketing and international sales of the whole ground to the cloud portfolio ranging from colocation to hybrid cloud and hybrid networking with SDN. Kim has a background in software and telecom, from startups to corporates, including Tellabs, Seven Networks, Noval Networks and Creanord. As a co-founder of Ficolo, Kim has helped build the financial foundation and nurturing growth to one of the top data centers in Finland and an internationally recognized Leader in Colocation.
About Ficolo
Ficolo is a data center and cloud delivery company that specializes in Cloud Delivery services. Operating three data centers in Finland, Ficolo is an internationally acclaimed data center partner. Ficolo has been recognized by ISG as a Leader in Colocation in the Nordics, and the company has demonstrated its' commitment to climate neutral operations by issuing a Green Bond – first data center company to do so in the Nordics.
Alongside the Cloud Delivery services, Ficolo also provides cloud and data center connectivity services, SDN-based cloud networking and a centralized hybrid cloud management solutions. Ficolo helps its customers transform their business model into a cloud-based business model: the company offers all service components required to provide global cloud services, from colocation space to connectivity and state-of-the-art security services.
About Creanord
Creanord designs and delivers network performance quality solutions that build better confidence and readiness for communications service providers to create and sell services with service level agreements (SLAs). Our aim is to satisfy customers who have zero tolerance for poor network performance quality and assure that our customers are delivering what they have promised 24/7.
Creanord PULSure is a design framework used for solutioneering a network performance and experience-tracking solution to customer-specific needs and requirements at a fraction of the cost, time, and effort of conventional systems.
Some of the benefits of working with Creanord include the shortest time-to-value, improved ROI, and easy customization. The PULSure solution enables you to set, offer, and track network experience-based SLAs and key performance indicators (KPIs) that go beyond traditional parameters, such as speed,
latency, and availability. This is also designed to offer the end-to-end situational awareness, performance visibility and control needed to prevent negative impacts, automate, and continuously optimize network performance.
The PULSure solution offers performance monitoring with advanced and innovative reporting tools to ensure that operators have full visibility into the performance of their networks with the granularity and accuracy required from these highly demanding services.
Creanord is headquartered in Helsinki, Finland. Since 2000, Creanord has served customers globally, operating the most demanding networks and connectivity applications.
Watch on-demand webinar