IoT, Network Automation and Business Services customer case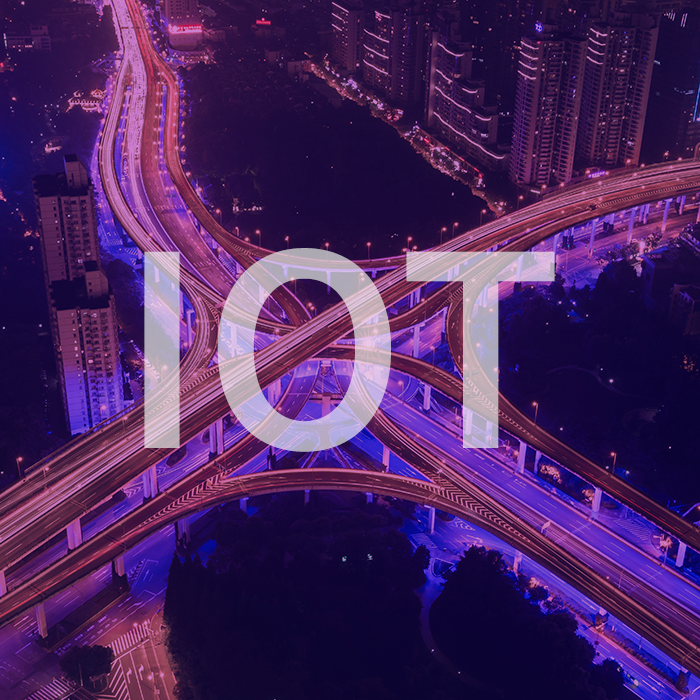 In this customer case you'll get to know the  story of the service provider in South-East Asia. The customer offering is around  fixed-line and IoT services for business customers where the  best possible reliability, coverage, and piece-of-mind is a priority.
This service provider differentiated from the incumbents by building a next-generation intelligent network based on a Software-Defined Networking architecture with self-healing and adaptive network capabilities. However, in order to build self-healing and adaptive networks accurate and reliable quality data from the network and services is an absolute requirement.
Without such data, SDN orchestration platforms cannot, for instance, rapidly re-route the traffic to other links meeting the SLA criteria. That's how the customer truly  came to an idea that network performance monitoring solution is needed going forward.
Creanord provided the required visibility into their network with exceptionally high accuracy to delay, delay variation, and packet loss measurements. This in turn, enabled the SDN platform to recover from quality violations automatically and rapidly without any human intervention. The same platform is further used for measuring connectivity against the 3rd party customer routers and switches as well as for IoT visibility within the smart power grid.
Some of the things that are done:
Measurements within the smart power grid for IoT visibility
Virtual probes onboarded to Nokia's SD-WAN platform (Nokia Nuage)
Measuring the performance towards other probes in a full mesh topology
The packet sampling rate is configured down to 100 ms
To read more download: