Is Your 5G Network Ready for Industrial IoT? Key Factors to Consider to Meet the Demands of Industry 4.0.
Episode #6
Pulse of networks webinar / Special Guest Michael Johnston
on-demand
Watch on-demand webinar
What and for whom?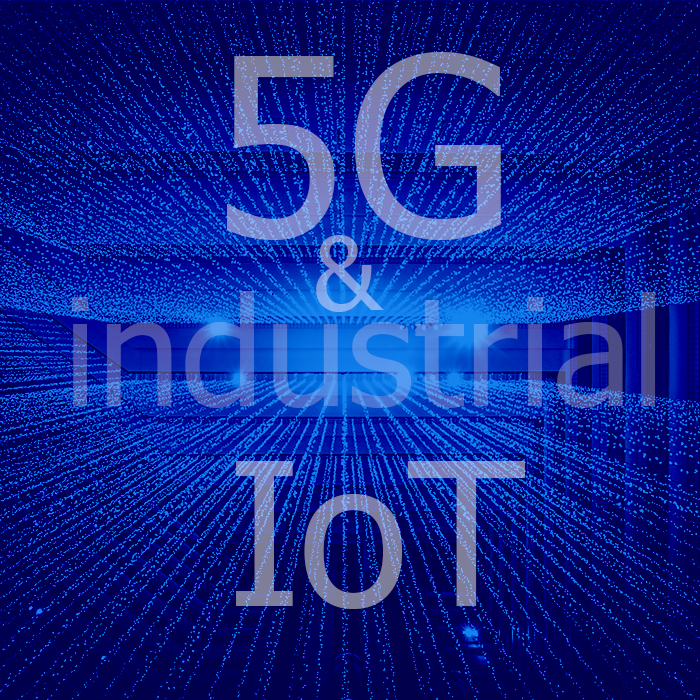 "In this fourth revolution, we are facing a range of new technologies that combine the physical, digital, and biological worlds. These new technologies will impact all disciplines, economies, and industries, and even challenge our ideas about what it means to work, and the environment we live in."
Professor Klaus Schwab
"The Forth Industrial Revolution"
The 5G standards were designed for use in Industry 4.0 applications and includes a number of enhancements for Industrial IoT both in terms of the number of devices supported, power requirements and the support for delay sensitive applications.
However, upgrading the mobile network and becoming more customer centric is not enough to meet the demands of next generation industrial applications. In order to meet the particular requirements of Industry 4.0, operators need full visibility and proof how their networks perform in real-time and with complete coverage.
Industry 4.0 is all about thinking differently,
to look at the entire picture rather than digitizing the answer,
to rephrase the question rather than digitizing the answer.
In this webinar we are joined by Michael Johnston, expert and evangelist in Industry 4.0 and Industrial IoT (IIoT) to discuss what operators need to do to provide high-quality and competitive IIoT service offerings over their 5G infrastructure that meets the demands of IIOT in terms of reliability, latency and flexibility
Watch on-demand webinar
Presentation, demo, and Q&A with: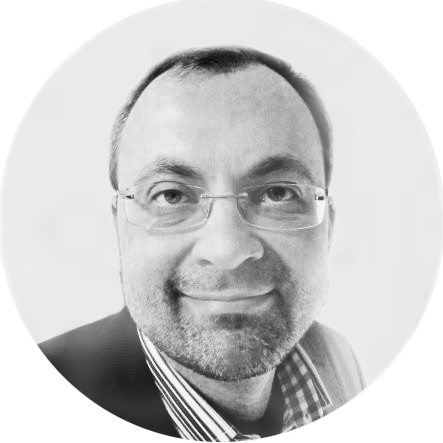 Claus Still CTO
 at Creanord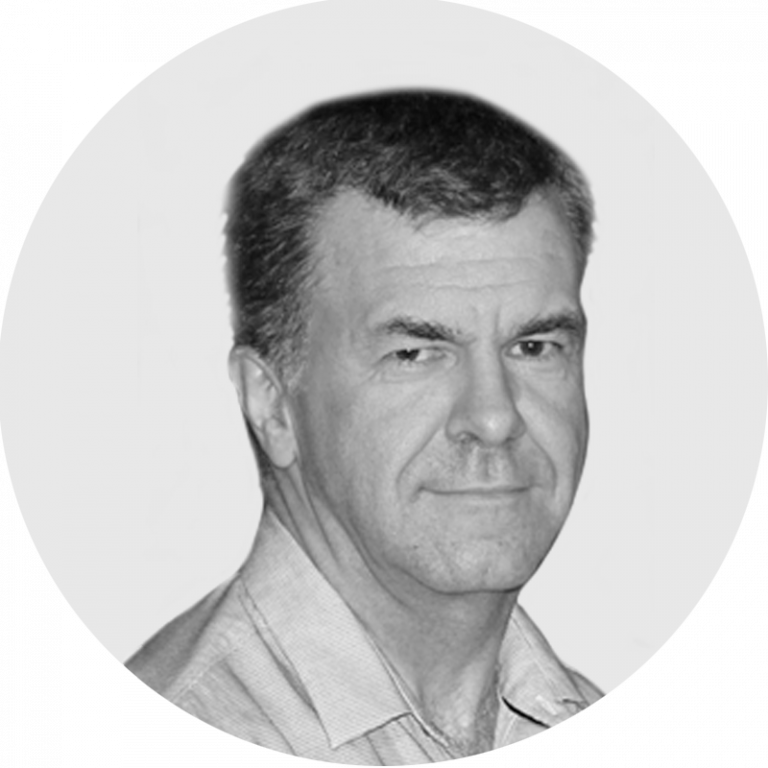 Michael Johnston Consultant at Think Robotics 
A dynamic, passionate, dedicated, and seasoned Information Technology professional with advanced experience providing executive-level leadership to global teams. Additional expertise in Engineering; qualified in Accounting, Finance, and Law. Works well with multicultural groups in hectic, fast-paced environments. Specializes in low opex, delivery-based telecommunications networks, and binding network functionality to meet ongoing business requirements.
After 20 years background in building and operating telecommunication networks, having worked in executive positions for large operators such as Ooredoo in the Middle East, Hutchison and Millicom in SE Asia, I have seen the movement toward customer centric / Digital type solutions, technology being used to drive a user outcomes, from subscriber based models.
In coming back to New Zealand, I joined up with Think Robotics to start building practical solutions and focusing on Industry 4.0 type products, looking to build Telecommunication networks supporting specific use cases, which resulted in our first Proof of Concept in South Auckland for a smart Village (where an autonomous vehicle was run over a Private LTe Network) …. And since completely this, with the establishment of Overlay, to build Edge solutions (including EDGE AI) meant I am deliver exactly what I am evangelising.
About Creanord
Creanord designs and delivers network performance quality solutions that build better confidence and readiness for communications service providers to create and sell services with service level agreements (SLAs). Our aim is to satisfy customers who have zero tolerance for poor network performance quality and assure that our customers are delivering what they have promised 24/7.
Creanord PULSure is a design framework used for solutioneering a network performance and experience-tracking solution to customer-specific needs and requirements at a fraction of the cost, time, and effort of conventional systems.
Some of the benefits of working with Creanord include the shortest time-to-value, improved ROI, and easy customization. The PULSure solution enables you to set, offer, and track network experience-based SLAs and key performance indicators (KPIs) that go beyond traditional parameters, such as speed,
 latency, and availability. This is also designed to offer the end-to-end situational awareness, performance visibility and control needed to prevent negative impacts, automate, and continuously optimize network performance.
The PULSure solution offers performance monitoring with advanced and innovative reporting tools to ensure that operators have full visibility into the performance of their networks with the granularity and accuracy required from these highly demanding services.
Creanord is headquartered in Helsinki, Finland. Since 2000, Creanord has served customers globally, operating the most demanding networks and connectivity applications.
Watch on-demand webinar